Ad Blocker Detected
Our website is made possible by displaying online advertisements to our visitors. Please consider supporting us by disabling your ad blocker.
As most of you people would remember, six years ago the church of a prominent Nigerian pastor who is popularly known as TB Joshua Collapsed and killed hundreds of people. Before we proceed, let's first of all know who is TB Joshua's.
Who is T.B Joshua
Temitope Balogun Joshua who is popularly known as T. B. Joshua, is a Nigerian charismatic pastor, televangelist and philanthropist. TB Joshua is the leader and founder of The Synagogue, Church of All Nations, a Christian megachurch that runs the Emmanuel TV television station from Lagos state, Nigeria. TB Joshua was Born in Ondo State, Nigeria on 12 June 1963 (age 57 years). TB Joshua's net worth is estimated to worth $10 million which makes him arguably the most richest pastor in Nigeria.
On September 12 2014, TB Joshua's church popularly known as synagogue, church of all nations Collapsed, killed and injured hundreds of people.
During the time when this ugly incident happened at synagogue church of all nations, lot's of people were saying that TB Joshua should be arrested and hold accountable for the building collapse. in this article, I will be sharing pictures of how T.B Joshua is currently looking, 6 Years After His Church Collapsed And Killed Hundreds of people.
Checkout some recent pictures of TB Joshua below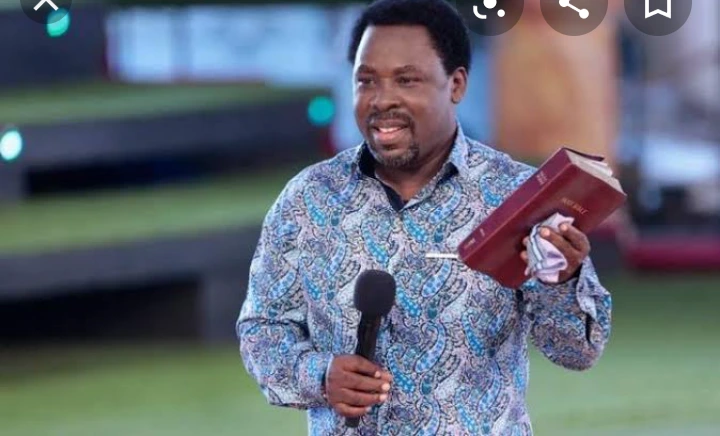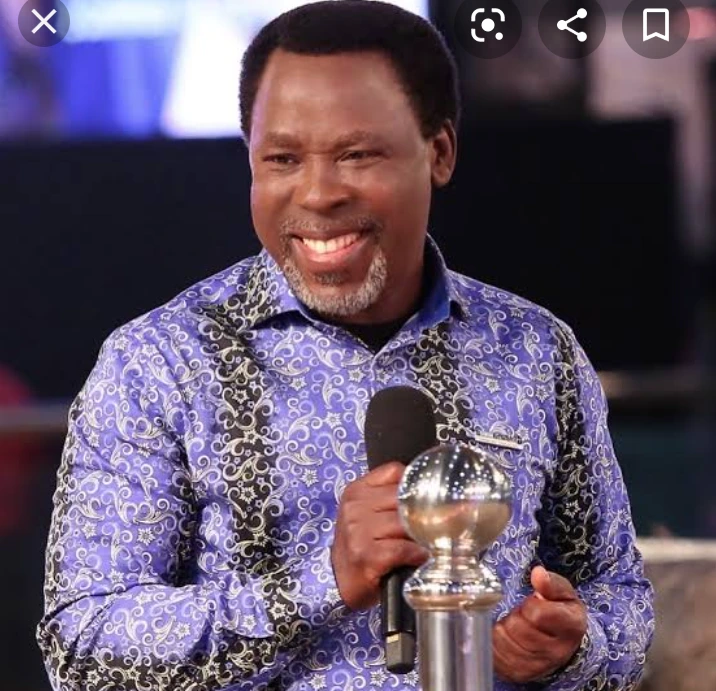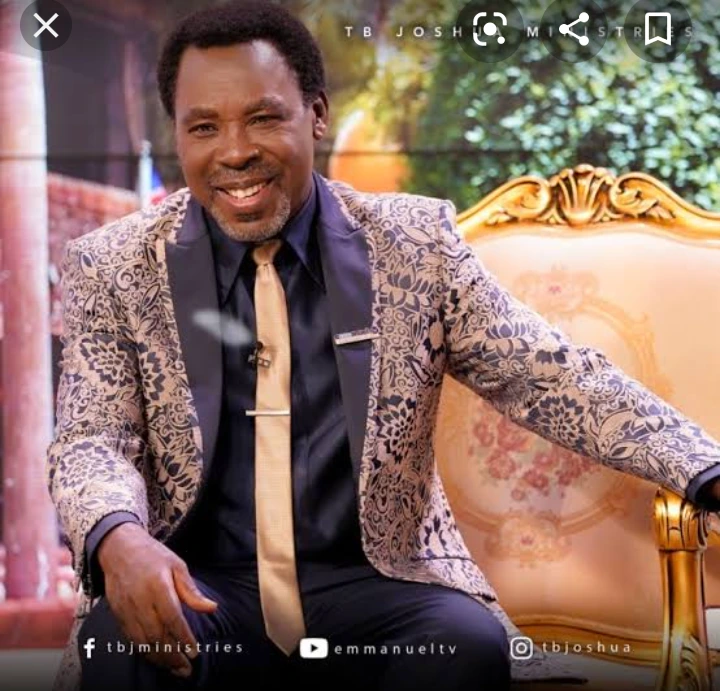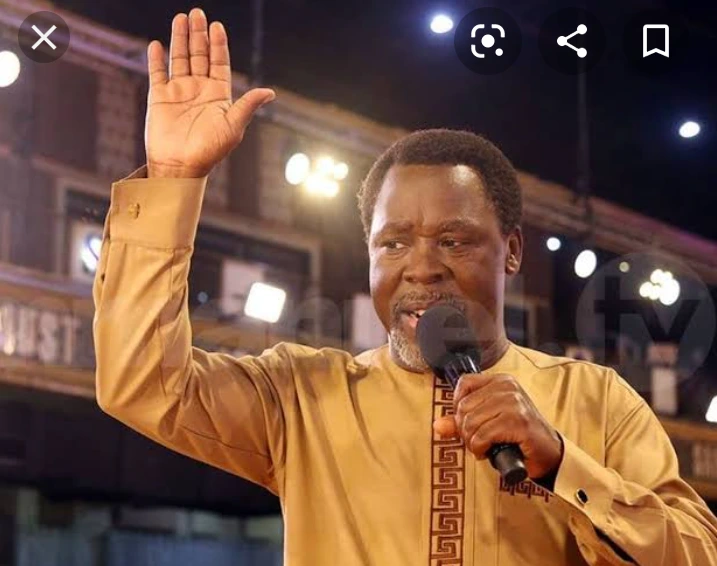 If you look very close to all the pictures that was shared above, you will clearly see that nothing is happening to TB Joshua, in fact since 2014 after his church Collapsed, TB Joshua has been doing absolutely good and he is even waxing stronger. The synagogue building collapse seems like an attack to tarnish the image of T.B Joshua, but as a true man of God that TB Joshua is, he later worn the battle. Glory be to God.